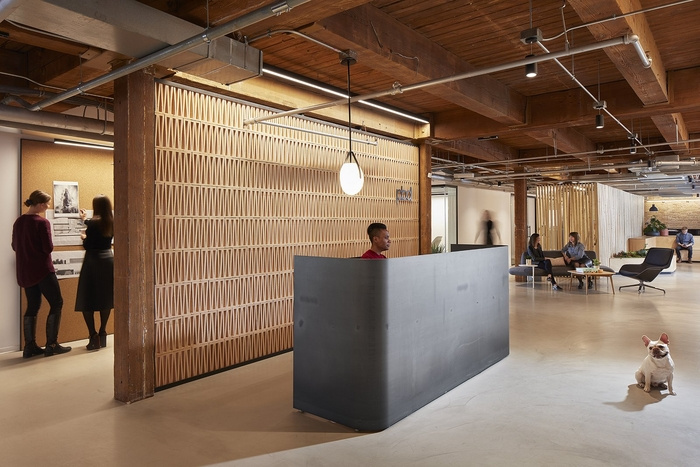 Partners by Design Offices – Chicago
Partners by Design has designed a new office environment for their architecture and design practice located in Chicago, Illinois.
Partners by Design has spent the past 24 years creating some of the most innovative and aesthetically-informed spaces, meeting a multitude of client needs both across the country and around the world. After reconfiguring millions of square feet, relocating hundreds of thousands of employees, and redefining what an independent architecture and design firm can do for its clients, PBD met its biggest challenge to date: overseeing the construction and design of its own new office.
Design: Partners by Design
Photography: Tom Harris Architectural Photography