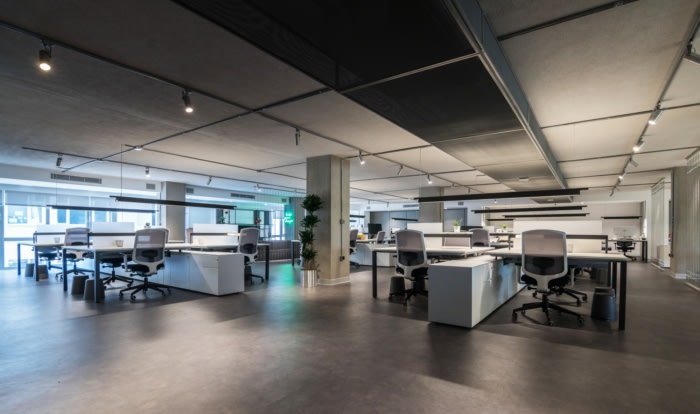 Netsmart Offices – Istanbul
AKKOCA reimagined the offices for information systems security company, Netsmart, located in Istanbul, Turkey.
The new office for Netsmart, an information systems security company, was re-imagined as an integrated, creative, and collaborative space. These strategies mirror the ambitions of the firm in their business approach. ​
​
Working closely with the CEO, the office was designed to be flexible and productive. Balancing the previous legacy of the company with a new forward-thinking open environment, the spaces are organized around the company's private art collection and its gallery walls. Main concept was to achieve a global, contemporary workplace attitude: fresh and creative.
Design: AKKOCA
Photography: Aras Guvensoy