Gensler was tasked to create a radically different work environment for Boston Consulting Group's location…
Concept Consilio India has communicated the "Spirit of Mumbai" in the design for Boston Consulting Group's…
Boston Consulting Group has a new open and light-filled home to fit their familial office culture with a design geared towards community, flexibility and comfort.
A flexible and agile workplace, Boston Consulting Group's new office in Minneapolis represents the global firm's presence "up north" with artwork, craftsmanship and materials sourced locally giving the branch a sense of place and identity.
ShubinDonaldson has completed the design of Boston Consulting Group's west coast headquarters located Los Angeles, California….
SkB Architects has developed an inviting and sophisticated design for the Boston Consulting Group offices located…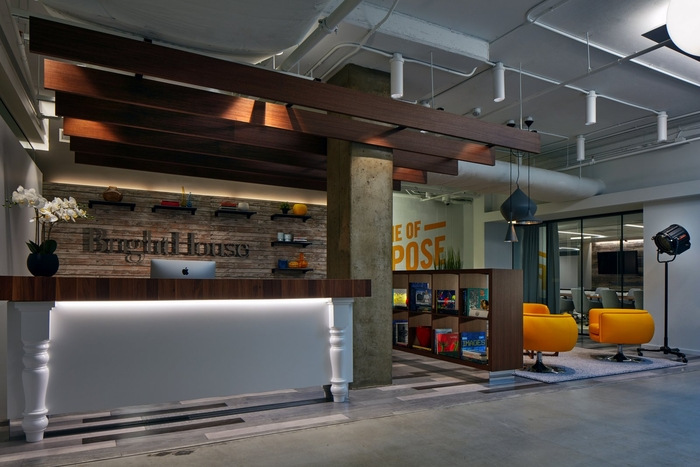 NELSON has designed the new offices of consultant firm BrightHouse, located in Atlanta, Georgia. Global…