Morphoza recently completed the office design for global real estate consultancy, CBRE, located in Bucharest, Romania….
Ware Malcomb has implemented a modern and open office design for CBRE located in San…
With the consolidation of several suburban locations and the implementation of the Workplace360 initiative, CBRE's new Oak Brook office required flexibility with no assigned seating to give employees the freedom to work from anywhere.
CBRE Architecture Spain designed CBRE's new Global Workspace Solutions office located in Madrid, Spain. GWS's aim…
HOK has collaborated with CBRE to design three new offices for CBRE located in Toronto, Canada….
CBRE Architecture and Ian Bryan Architects designed a new office environment for their team located in Prague,…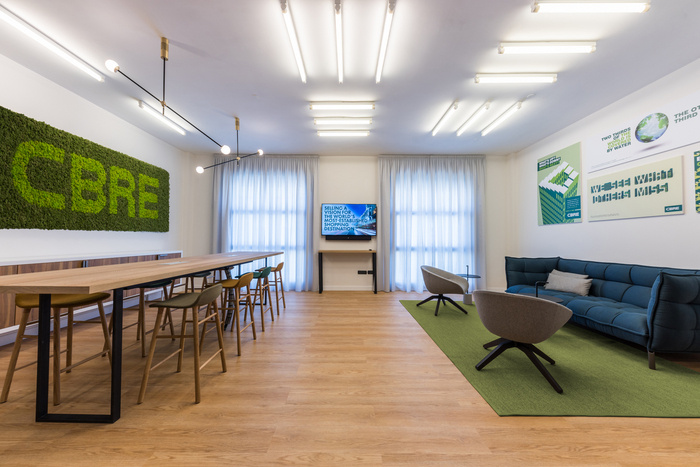 e45 designed the new offices of commercial real estate company CBRE, located in Rome, Italy….