Maarten
Maarten is a design of Viccarbe's Director and Founder, Víctor Carrasco, a warm swivel chair, which stands out for the contrast between its smooth seat and its rigid legs, arranged like a tripod. Maarten is available in a wide variety of base and seat finishes to fit with all kind of environments.
The pieces are a tribute to one of the great Belgian designers of the 20th century: Maarten van Severen, who inspired the use of sober and resounding shapes with purist but friendly structures.
The range includes a chair, a table, a low table, an armchair and a stool.
Designed by Víctor Carrasco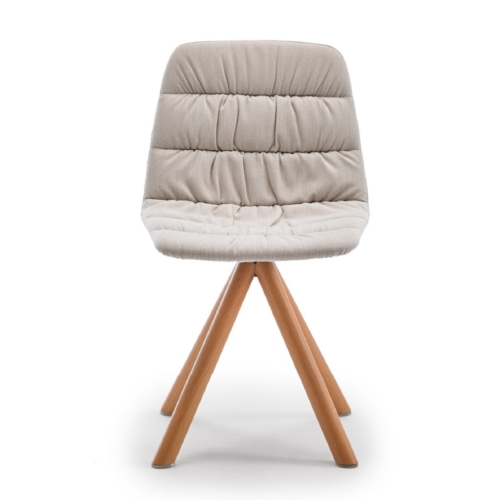 Projects Featuring
Maarten